Mask policy survey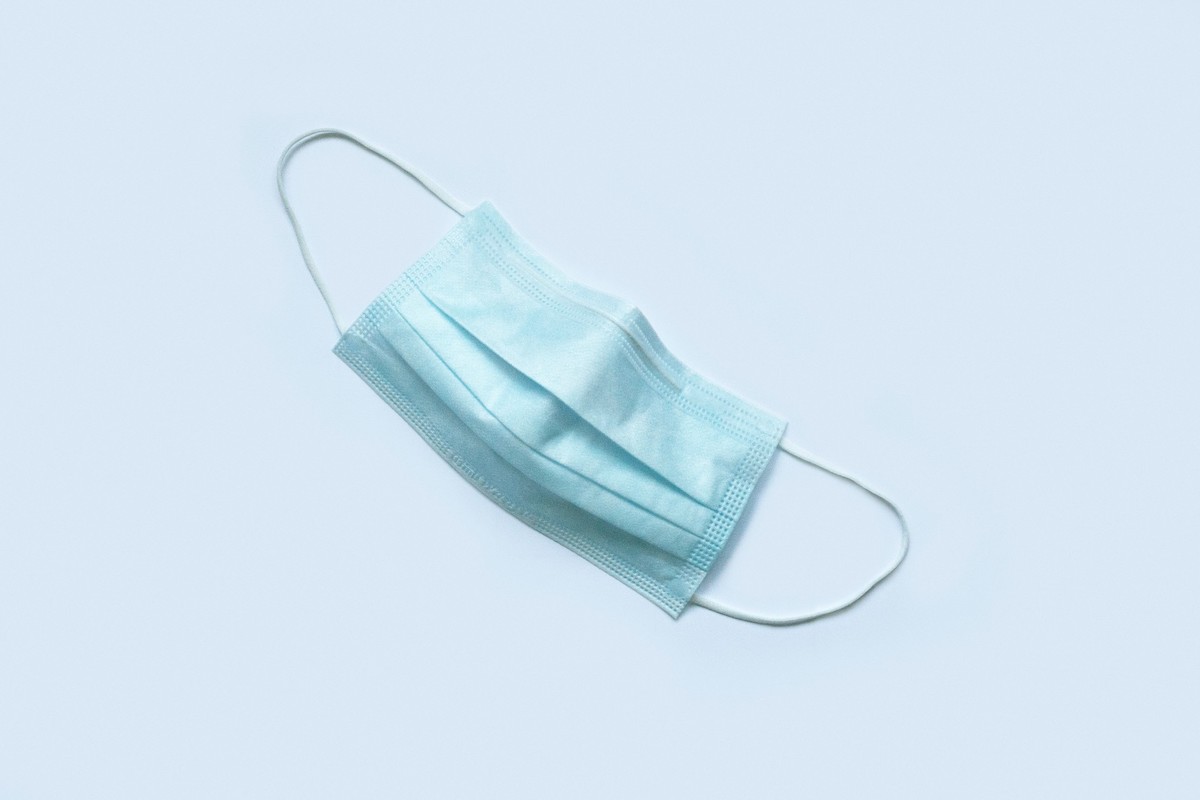 CReATe Fertility Centre is considering a transition from a mandatory mask policy to a mask-friendly policy.
We invite you to fill out a survey at the following link to provide your feedback: www.surveymonkey.com/r/HBN8SKL
This survey will remain open until Friday, June 16, 2023.
How a mask-friendly policy would work
Transitioning to a mask-friendly policy would mean that the choice of wearing a mask in most areas of our clinic would be left to each individual's discretion.
A patient or staff member will still always have the right to request that a mask be worn during a face-to-face interaction.
Masks will still be worn in the operating room during procedures.
The blood lab staff will also continue to require masks be worn when performing a blood draw.
If you are ill, or have any symptoms such as cough, fever, or diarrhea, we will continue to recommend that you do not come to the clinic and that you contact the nursing team for further instructions.
CReATe Fertility Centre will reserve the right to modify this policy if any increase in the number of staff or patient illnesses arises.