Canadian Fertility Awareness Week 2023: Redefining (in)fertility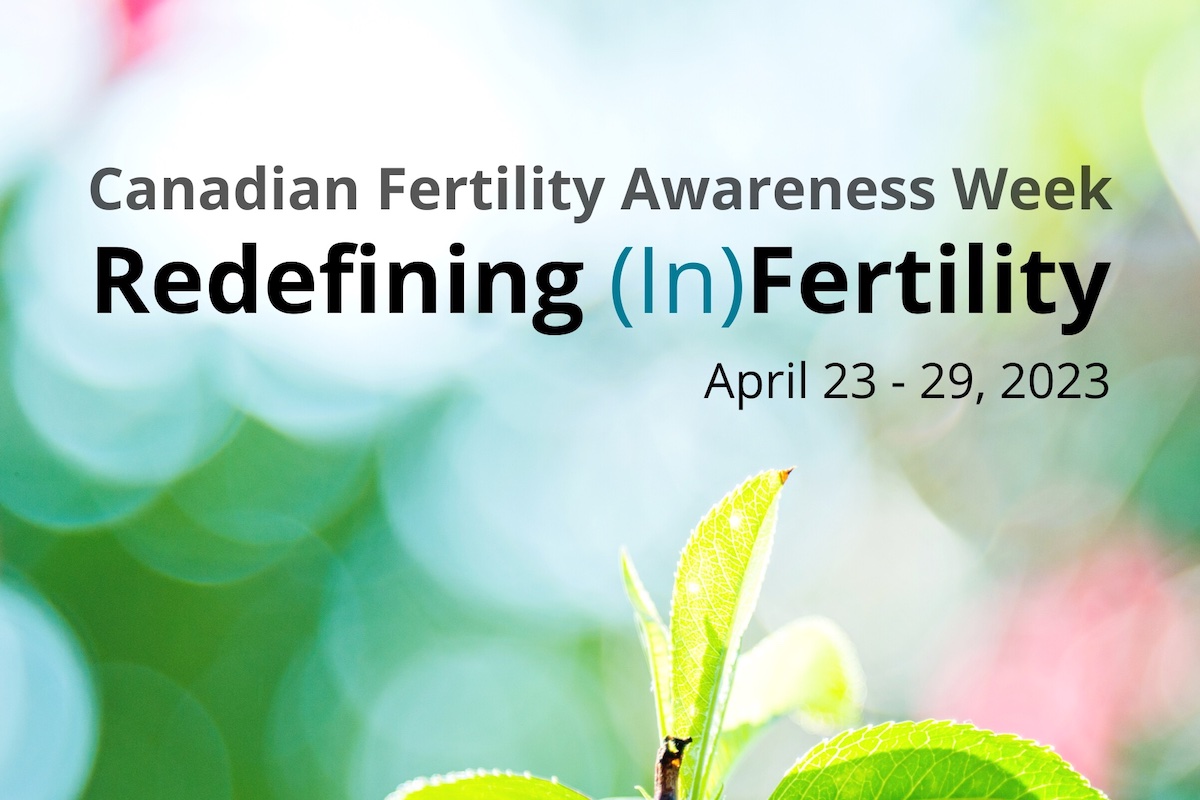 One in six couples of reproductive age around the world struggle to have children. In addition, there are many others who also require fertility care to build their family, such as same sex female and male couples, single women and single men.
Every year we shine a light on this issue during Canadian Fertility Awareness Week.
The theme for this year is "Redefining (In)Fertility": From April 23 to 29 we will be collaborating with Fertility Matters Canada and others across the fertility community to highlight all the different ways that Canadians create their families, in addition to the challenges they struggle with along the way.
This week is also a time to celebrate all the wonderful progress being made in the field of fertility and reproductive health.
Watch this video message from CReATe Fertility Centre Founder and Director Dr. Clifford L. Librach to learn more:
What does fertility mean to you?
We all have our own unique experiences with gender, sexual orientation, relationship status, and medical history.
No two fertility journeys are ever exactly the same.
We hope you'll join in the conversation with us this week about redefining infertility.
Here at CReATe Fertility Centre we celebrate and support all possible paths to parenthood and we would love to know: What does fertility mean to you?
Tag our official Instagram account and Facebook page to share your thoughts!