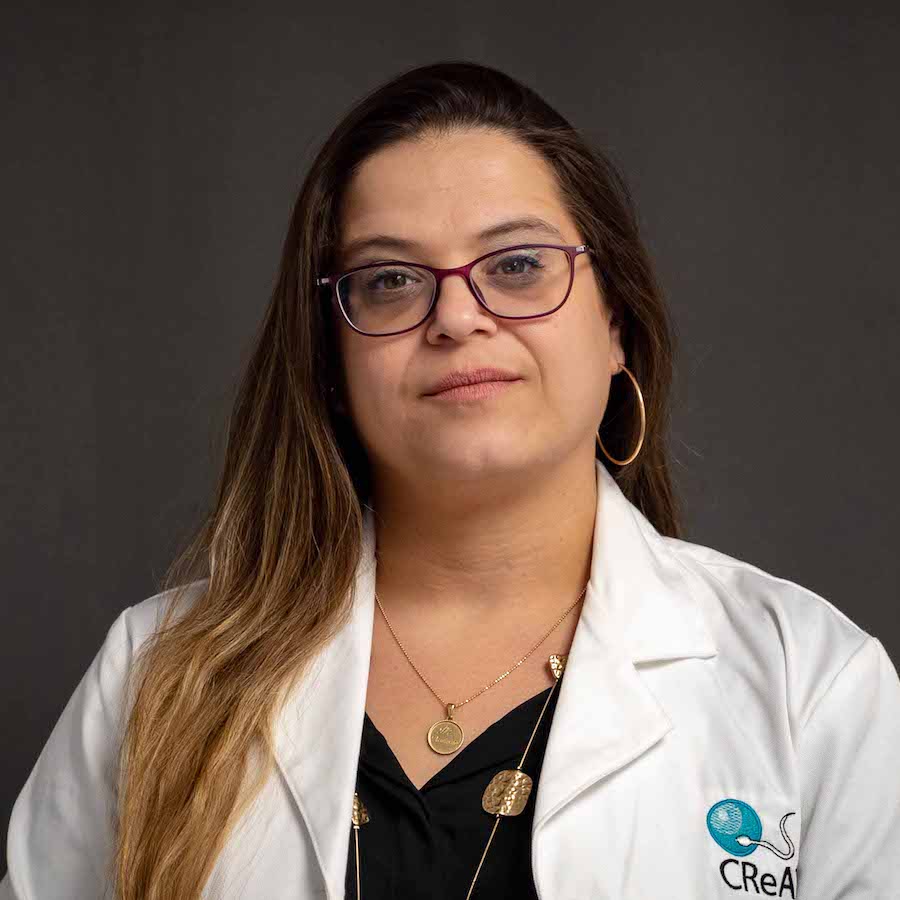 Dr. Jordana Mashiach Friedler
MD, MHA
Dr Jordana Mashiach trained and practiced in Israel. She graduated from the Faculty of Medicine at Ben Gurion University in Beer Sheva, Israel, where she also obtained her Master degree in Health system management. Moreover, having completed an extensive course in the Israeli school of ultrasound, simultec, Meir Hospital., Dr Mashiach is also a specialist in obstetric and gynecological ultrasound.
Dr. Mashiach completed her residency in Obstetrics and Gynecology in Soroka Medical center, the largest Obstetric and Gynecology department in Israel (exceeding 17,00 births per year). During her residency, Dr Mashiach was an assistant professor in the medical school for international health, Ben Gurion University of the Negev.
Prior to joining CReATe as part of a clinical fellowship program through University of Toronto, Dr. Mashiach was a fertility specialist at the IVF unit in Hilel Yaffe Medical center which is affiliated with the Technion Israel institute of Technology.
Dr. Mashiach has a number of publications in peer-reviewed journals.
During her fellowship, Dr. Mashiach takes part in patient care, clinical and basic science research projects.
Although she gladly admits that her greatest joy comes from caring for patients, her wish is to improve the lives of women by providing comprehensive, compassionate, and evidenced based care and treatment. Among her personal traits is her "genuine" bedside manner. Her patients openly express that she is able to communicate with them and puts them at ease, while empowering them to make educated decisions about their healthcare.
In addition to patient care and "making babies" Dr. Mashiach enjoys spending time with her family, loves cooking, eating, traveling, reading and watching movies.