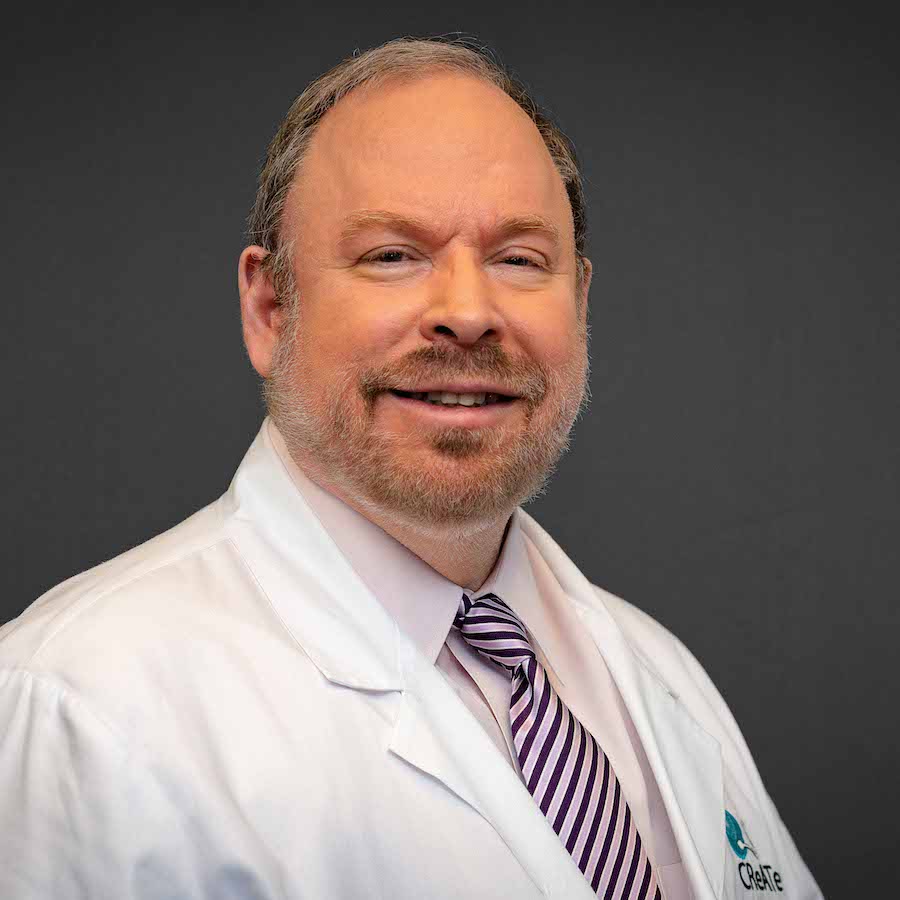 Dr. Clifford L. Librach
MD, FRCS(C), FACOG(REI)
Dr. Clifford Librach is the founder and Director of the CReATe Fertility Centre and CReATe Cord Blood Bank (Toronto, Ontario). He is a Professor in the Department of Obstetrics and Gynecology at the University of Toronto, and holds cross-appointments with the Department of Physiology and Institute of Medical Sciences, and is currently the chair of the OMA. Dr. Librach played an integral role in the establishment of the reproductive biology clinical and research programs at Women's College Hospital in 1991, and since then has shown unparalleled leadership and commitment, and made significant contributions to current fertility practice in Canada.
He served as Division Head of Reproductive Endocrinology & Infertility at Sunnybrook Health Sciences Centre and Women's College Hospital for 25 years. Dr. Librach also served on the committees for development of standards for the Canadian Royal College REI fellowship and for development of CPSO standards for REI practice in Ontario. Dr. Librach was the Chair of Ontario Medical Association Reproductive Biology from 2004 to 2016. He co-founded the Canadian Fertility and Andrology (CFAS) IVF Improvement Committee in 2004 and has presented analysis of clinic specific data at the IVF directors meeting for the past 12 years.
Dr. Librach was also involved in development and reporting of the Canadian Reproductive Technologies Registry (CARTR) and more recently served on the committee for development of the Ontario BORN ART database. He has spoken to the government committee regarding the prioritization of funding for ART in Ontario, and presented at the House of Commons Standing Committee on Health regarding the Assisted Human Reproduction Act. He has been interviewed extensively on ART-related topics in the national and international media. Dr. Librach is a leader in the field of obstetrics and gynecology and reproductive medicine research. Some of his major contributions include identifying the role of HLA-G in pregnancy and preeclampsia, uncovering important factors indicative of embryo quality, improving andrology diagnostic testing, and the isolation of a novel multipotent progenitor cell from umbilical cord perivascular tissue. Ongoing research interests are targeted at increasing our understanding of male and female infertility, third party reproduction, improving ART outcomes, predicting risk of preeclampsia, and advancing umbilical cord stem cell research applications. He has published over 60 peer-reviewed original publications, 3 book chapters and over 150 abstracts.